Ďakujeme za účasť!
PyCon SK je komunitou organizovaná konferencia pre programovací jazyk Python. Druhý ročník sa uskutočnil 10. 3. 2017 až 12. 3. 2017 v Bratislave.
After successful organization in more than 40 countries, PyCon was in Slovakia in 2016. We have really enjoyed the conference, and already started to prepare for next year.
PyCon SK under the patronage of President Andrej Kiska
We are proud to announce that PyCon SK 2017 will be again under patronage of Slovak President Andrej Kiska.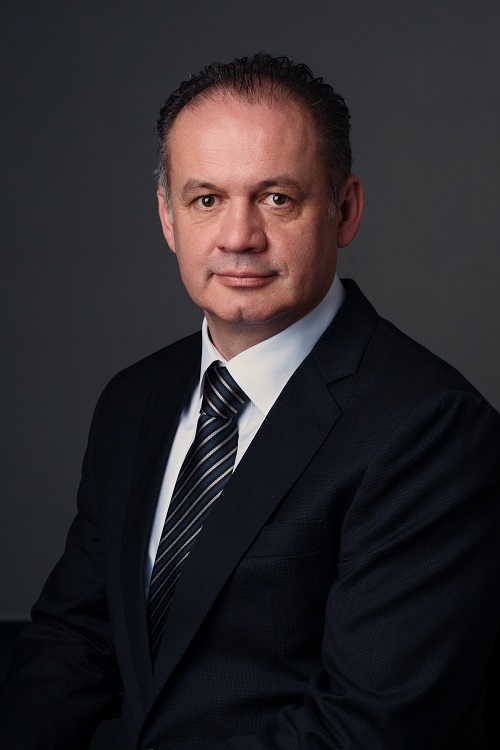 Social events
On Friday there will be Kiwi secret party.
If you are interested, stop by at Kiwi booth for more information about how to get to the party.
We have prepared Saturday night social event. You have to buy a separate ticket to be part of the Saturday night evening dinner.